secure your room without risks
Book your room from abroad
The best student cities to live in
Flatshares, Studios, Rooms and Accommodation to book online!
Looking for a co-living or flatsharing experience? Check out our selection of beautiful rooms in shared flats and studios available for mid-term rental! Safely book your room now entirely online! Discover the different cities accommodation with their features and main sightseeing attractions, and find out which area is best for you to live in!
 The perfect housing for international students and interns!
Community On Your Own Terms
Book your private room in an international shared accommodation or studio, and still get the best of both worlds. Keep your privacy while belonging to a welcoming community of Erasmus+ tenants from all over the world excited to meet you!
Enjoy Real Lifestyle Flexibility
Going on Erasmus+ can be unpredictable. Student Room Flat allows you to book your room individually and with flexible dates that will make your stay abroad way easier! Pick the length of your stay and type of accommodation according to your budget and needs.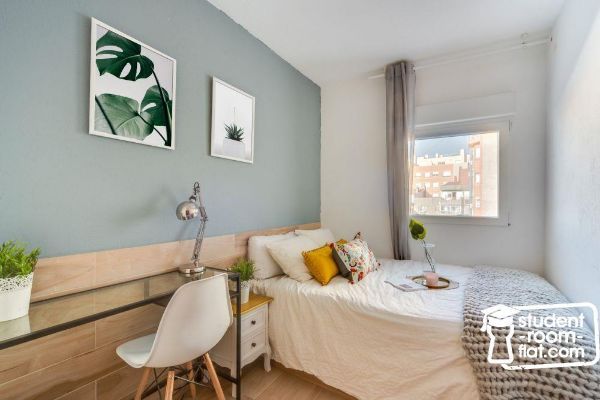 Privacy and Safety At An Affordable Price
For tenants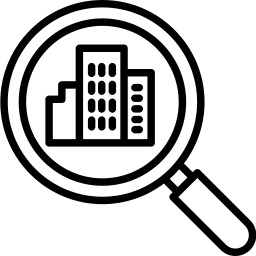 Use our search engine with all criteria (area, duration of your stay…) fill and select one or more rooms you are interested in!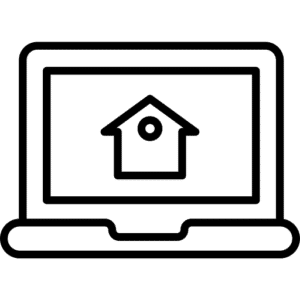 Fill the form and send us a booking request. Our multilingual team will contact you shortly to confirm the availability of the property.


Once your request is accepted, you can confirm it by paying online. You will receive an email to prepare your arrival and start your new adventure!
For hosts
Over 1 million € generated for our hosts
List your property in Student Room Flat and reach thousands of students