Beautiful Lisbon, the vibrant portuguese capital by the seaside planted!
Learn the unique meaning of saudade, friendship and Erasmus+ during an adventure abroad you'll forever remember! 
Experience the best international life in Europe!
Flatshares, Studios, Rooms and Accommodation in Lisbon
Looking for an international flatsharing experience in Lisbon? Check out our selection of quality rooms in spacious flatshares, studios and new co-living spaces available for mid-term rental! Safely book your room today entirely online!
All properties are fully furnished and equipped, completely ready for you to easily move-in!
From 500 EUR/ month all included
Benfica Student Residence
Looking for something more than a room? 
Benfica Student Residence brings safety and comfort to student housing in Lisbon like never before..
Live your international student experience in one of the all-included private rooms  offered by Benfica Student Residence.
Indulge in a bohemian lifestyle filled with tasty gastronomy, warm weather and quality wine!
Can you hear the waves crashing and feel the warming sun? All this is just one room away, make sure you don't miss it!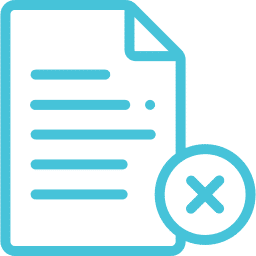 100% Free Cancellation
Our new flexible cancellation policy guarantees 100% Free Cancellation & Immediate Be refunded if due to corona virus you can't move to your new room!

Well Located Flats
Our flats are located right next to parks and groceries shops and transports to keep you well connected with the entire city.
Rooms Ready to Move-In
Fully furnished and equipped flats and studios! Book your room and simply move-in to you new home!
Full Support & Trust​
No worries! Our dedicated team is here to help you in case you need assistance before, during and after your stay!​
Book your room, book your dream life!
Simple online booking with a trustworthy payment process!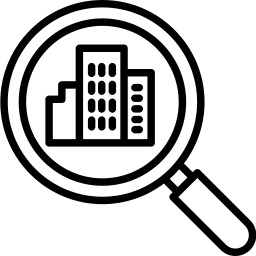 Search for a rooms that fit your criteria and select one (or more) you are interested in!
 Simply send a booking request and wait while our team  checks the availability of the your new private room!

After your request is accepted, confirm it by paying online. Prepare your arrival and move to your new safe, fully equipped and furnished accommodation!
Join our growing community with young and vibrant members! Discover the upcoming events and networking chances that will make your stay in Lisbon something you won't forget!
Do you want to list your property with us?