student accommodation

Lisbon
Meet beautiful Lisbon, the vibrant Portuguese capital by the seaside planted! Learn the unique meaning of saudade, friendship, and Erasmus+ during an adventure in Portugal you'll forever remember! 
Find your student accommodation in Lisbon and start your erasmus+ experience!
Experience the international student life in Lisbon
Student Housing in Lisbon
Even if the Portuguese capital is heavily populated by students, finding cheap student accommodation in Lisbon can be a challenge! You'll find rooms that are too small, flats too old and overpriced for the quality provided. If you're more into chilling at the beach and not so much into navigating seas of dreadful room listings online, Student Room Flats is here for you. 
How to find the best student accommodation in Lisboon
Our team of professionals helps you find the best student accommodation in Lisbon, giving you access to verified properties with trustworthy hosts. All options of student accommodation in Lisbon listed on our platform are fully furnished and equipped – some even with all bills included –  so that you have an arrival and departure as simple and easy as possible!
Flatshare in Lisbon for students
Sharing a flat in Lisbon can be a great option when you decide to move to the city. You can find spacious and well-decorated rooms in recently renovated buildings and with all bills included with prices from 655 EUR per month, for example.
For example, you can find a room in a flat near Parque Eduardo VII in Lisbon, a nice area for less than 700 EUR. Keep in mind that the cost of a flatshare in Lisbon for students can also depend on if you want a private or a shared bathroom.
Why should you find a flatshare in Lisbon? 
Sharing a flat in Lisbon will allow you to meet new people and learn from that exchange. If you book a room in Lisbon with Student Room Flat we assure you you'll be sharing a flat with other international students and trainees, perfect flatmates for your Erasmus+ experience.
Student Residences in Lisbon
Discover Lisbon student city
Start Your Erasmus+ in Lisbon
Indulge in a bohemian lifestyle filled with tasty gastronomy, warm weather, and unique nightlife.
Can you hear the waves crashing and feel the warming sun? All this is just one room away, make sure you don't miss it during your Erasmus+ in Lisbon!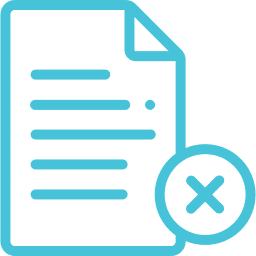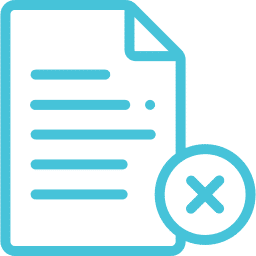 100% Free Cancellation
We have a special Free Cancellation Policy that intends to protect you in case Covid-19 gets in your plans! See our Terms and Conditions.

Rooms Perfectly Located
Our private student rooms are located near tourist attractions, grocery shops, parks, transports, bars and great restaurants in Lisbon!
Fully Furnished Flats
All rooms are completely equipped and furnished to make your life easier.
Full Support & Trust​
Our team is here for you! We support you before, duirng and after your stay. Your safe adventure abroad starts with your booking request!
Lisbon is the place to go if you wish to connect to an online and offline community of international students and trainees coming from all over Europe!
Do you want to rent your property in Lisbon to students?
Frequently Asked Questions
Finding the best student accommodation in Lisbon is just one of your worries, surely. We are here to help with any doubt you might have about moving to this wonderful city!