student accommodation

Salamanca
Welcome to Salamanca, a city with a  vibrant student life that attracts not only  Spanish students but many Erasmus+ from all over the world!
"La Dorada", "The Golden City" as it is known for, in what lacks in size, doubles in fun with a famous young atmosphere.
Book your student room in Salamanca and live one of the best international experiences any Erasmus+ student can look for!
Experience the best international life in spain!
Flatshares, Studios, Rooms and Accommodation in Salamanca
Looking for a student room in Salamanca?
Find private student rooms, flats, and co-living spaces with verified hosts! Student Room Flat gives you the best accommodation for your Erasmus+  in Salamanca!
Our student accommodation solutions are fully furnished and equipped with rents with all bills already included!
Discover salamanca student city
You're so golden, Salamanca!
A semester abroad in Salamanca is all you need to fall in love with Spain!
Move to this city with plenty of universities, bars, museums, and a vibrant student scene! Make new international friends under the sunny city of Salamanca and toast to the beginning of the rest of your life!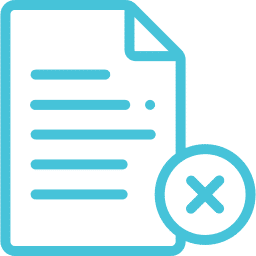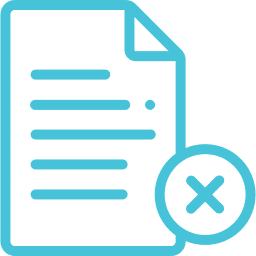 100% Free Cancellation
Our new flexible cancellation policy guarantees 100% Free Cancellation & Immediate Refund. Know more in our Terms and Conditions.

Great Locations in Salamanca
Our rooms, flats and co-living spaces in Salamanca are ideally located at a walking distance from universities, groceries shops, famous restaurants and student bars!
Erasmus+ Rooms Ready for You in Salamanca
All properties are prepared to receive you in Salamanca, being completely equipped and furnished. The rent includes all bills!
Full Support & Trust​
Student Room Flat is here for you! Our international team will assist you before, during, and after your stay in Salamanca!
Book your room, start your Salamanca experience!
Your booking is done 100% online with complete transparency and safety!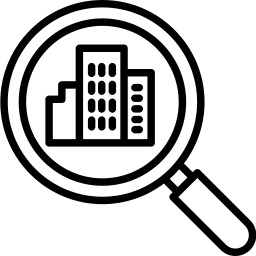 Find Your Room in Salamanca
Search for student rooms in Salamanca that fit with your lifestyle and select one, or even more!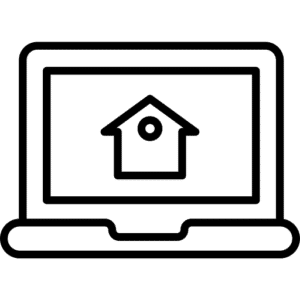 Just send a booking request and relax while our team confirms the availability of your private room in Salamanca!


As soon as your request is accepted you can confirm it by paying online! We'll help you prepare your stay at your new accommodation in Salamanca!
As soon as you book your room with Student Room Flat your experience in Salamanca starts! You'll belong to a large community of welcoming international tenants happy to meet you in Salamanca or any other part in the world!
Do you want to list your property with us?