Personalized Rental Experience
Book a room that fits YOU – your personality, your goals and your budget!
Discover the wide selection of shared flats and studios we have to offer all over the city!
Explore your new home through the up-to-date realistic photos and detailed descriptions of the property and neighborhood that our team prepared for you!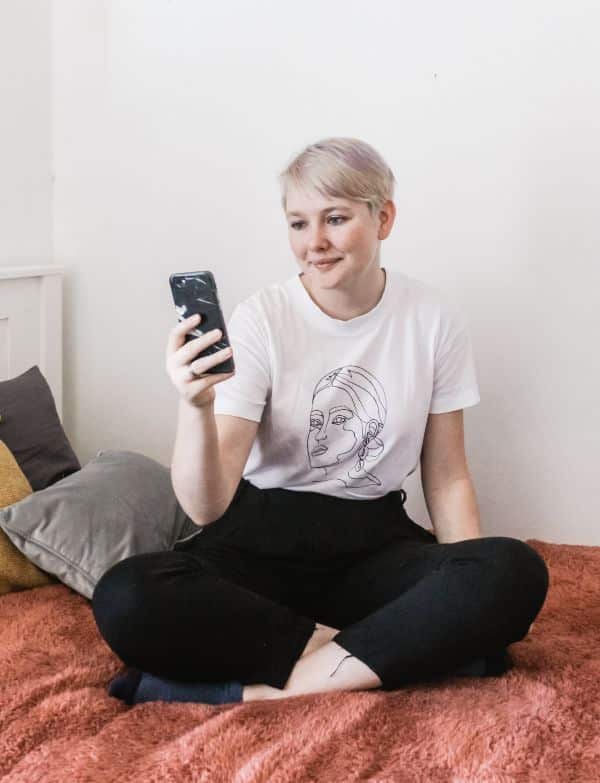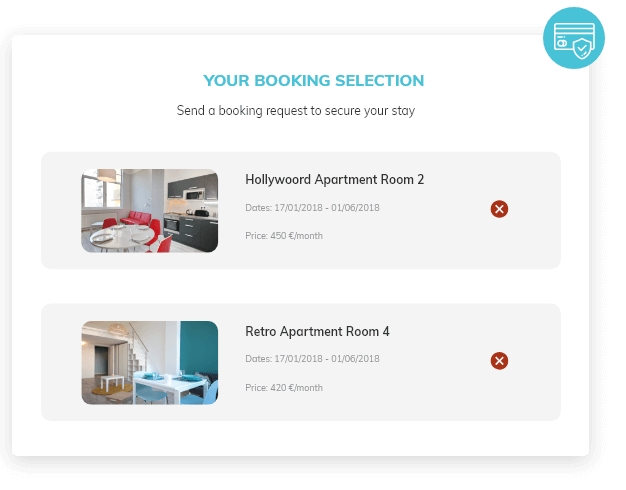 Easy and safe way to rent a room online
3 simple steps is what it takes to rent a room! Insert your dates, book a room and add it to the cart! After receiving your booking request our team will come back to you in a short period of time!
Meanwhile if you have any doubt we are here to support you and answer to all your possible doubts!
100% Verified Hosts
and Properties
Better safe than sorry! 
Rent a room with our community of experienced Hosts with verified properties!
Our Team personally checks every single property listed in our platform in order to assure if fits the high standards of the service we offer to you!
Check your bookings and payments
No more scatchy in hand cash payments to your Host! 
With Student Room Flat, when you book a room, the payments are done online in a safe and trackable way!  You'll be able to check all your payments details and your booking status! 
You set your own arrival and departure dates so the Host can know when to expect you exactly and avoid misunderstandings! 
Fast communication with your Host
Good and fast communication is the key for a comfortable stay!
You can chat directly with your Host through your Tenant Space as soon as you rent a room. If needed our Support Team is also easily reachable! 
Rent a room and belong to an active community
In Student Room Flat we offer you much more than a room to live abroad!  Enjoy the perks of belonging to an evergrowing community of passionate international students, interns and young professionals! Build your future by enjoying an exciting present as soon as you book a room with us!