student accommodation

Berlin
It's challenging to find a city as unique as Berlin, not only around Europe but also around the world! 
Get lost in this highly cultural city and find yourself in its monuments, streets, museums, and worldwide known clubs. Saying that you visited Berlin is one thing, but saying you actually lived is completely different! Find the best accommodation in Berlin and live in one of Europe's best Erasmus+ destinations.
Experience the international student life in Berlin
Student Housing in Berlin
How to find student accommodation in Berlin?
The capital city of Germany is not famous for its low cost of living, and finding cheap accommodation in Berlin is surely difficult. 
Prices can dictate the quality of housing when you search for your new student accommodation in Berlin, but fear not, we will help you out. Booking platforms like Student Room Flat are a reliable, easy, and safe way to find fully furnished accommodation in Berlin, free of scams or worries. Whether you're looking for a room in a residence near your university in Berlin or simply a student flatshare in Berlin, you can find affordable options if you look in the right places.
Student Residences in Berlin
The most common student housing in Berlin is flatshares, however, you can find some student residences in Berlin.  Student residences can be public or private. If your university offers the opportunity of booking a room in a residence in Berlin, chances are the free spots will get occupied fast. In this case, you can always look for private student residences in Berlin, however, the costs might be higher due to the extra services and commodities provided. Student residences in Berlin offer private rooms & shared rooms, some with private bathrooms and kitchenettes, for example, others with shared bathrooms and common kitchens. If you're looking for a place with study rooms, a private gym, and laundry, perhaps even a cinema room, then student residences in Berlin are the best choice. However, when it gets too difficult or expensive to book a room in a student residence in Berlin, students decide to rent an apartment in Berlin. When you're looking for a community experience where you can connect with other international students and trainees, renting a room in Berlin with Student Room Flat is the right decision. You'll get to enjoy the privacy of renting a flatshare in Berlin with a private room just for you while still being part of our community of tenants all over Europe!
Discover Berlin student city
Start Your Erasmus in Berlin
Dare to live the best Erasmus+ experience in Europe in a city that has been reinventing itself through the years.
Be yourself in this unique capital and book a room in Berlin that defines your new lifestyle during your Erasmus+ semester abroad.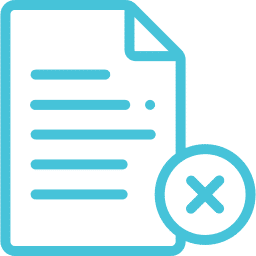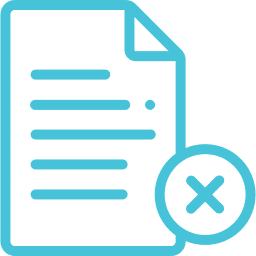 100% Free Cancellation
We have a special Free Cancellation Policy that intends to protect you in case Covid-19 gets in your plans! See our Terms and Conditions.

Rooms Perfectly Located
Our private student rooms are located near tourist attractions, grocery shops, parks, transports, bars and great restaurants in Berlin!
Fully Furnished Flats
All rooms are completely equipped and furnished to make your life easier.
Full Support & Trust​
Our team is here for you! We support you before, during and after your stay. Your safe adventure abroad starts with your booking request!
We are here to help you booking a room!
Our online and offline community of tenants is ready to welcome you to your new adventure in Berlin! Connect with tenants from all over Europe while living your experience abroad in the beautiful city of Berlin!
Do you want to rent your property in Berlin to students?
Frequently Asked Questions
Finding the best student accommodation in Berlin is very important but many other questions might pop into your mind.  We guarantee you the best student housing in Berlin, it's up to you to make the final decision and go on the best Erasmus experience ever!