student accommodation

Brno
The welcoming city of Brno is second largest city in the Czech Republic.
Big not only in size but in charm Brno is one of the best destinations you can pick for an amazing Erasmus+ adventure, czech style!
Live the best international experience!
Flatshares, Studios, Rooms and Accommodation in Brno
Looking for an international flatsharing experience in Brno? Check out our selection of amazing rooms in spacious shared flats and studios available for mid-term rental! Safely book your room now entirely online!
All flats are fully furnished and equipped, 100% ready for you to simply move-in!
To Brno or Not to Brno...
There's no question! Brno will amaze you in the blink of an eye. 
Wonder around Špilberk Castle, explore the forests in the reservoir, live close to Cathedral of St. Peter and Paul and let yourself get involved in the charismatic city of Brno!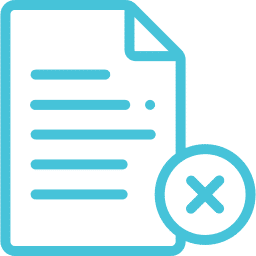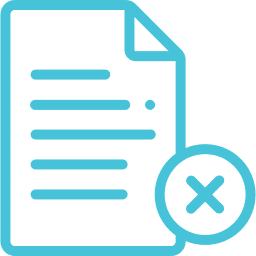 100% Free Cancellation
Our new flexible cancellation policy guarantees 100% Free Cancellation & Immediate Be refunded if due to corona virus you can't move to your new room!

Well Located Flats
Our flats are located right next to parks and groceries shops and transports to keep you well connected with the entire city.
Rooms Ready to Move-In
Fully furnished and equipped flats and studios! Book your room and simply move-in to you new home!
Full Support & Trust​
No worries! Our dedicated team is here to help you in case you need assistance before, during and after your stay!​
Easy and safe online booking process!
Easy online booking with 100% safe payment process!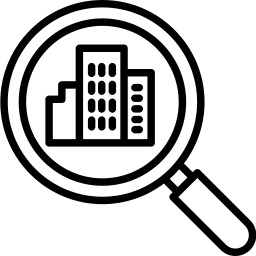 Use our search engine with all criteria (area, duration of your stay…) fill and select one or more rooms you are interested in!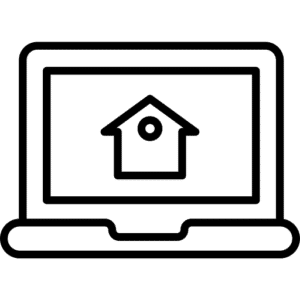 Send a booking request and our team will contact you shortly to confirm the availability of the your new ready to move-in private room!


Once your request is accepted, you can confirm it by paying online. You will receive an email to prepare your arrival and move to your new safe, fully equipped and furnished accommodation!
Join our growing community of like-minded passionate members! Discover the best events and networking opportunities that will make your stay in Brno a memorable one!
Do you want to list your property with us?