Poland is one of the best Erasmus+ destinations and Krakow is one of the crowns (amber) jewels!
Study and live in the city of Krakow where the medieval meets today's world in wonderful buildings, museums, and energetic social life!
Experience the best international life in Poland!!
Flatshares, Studios, Rooms and Accommodation in Krakow
Ready to start your Erasmus+ flatshare experience in Krakow?
Student Room Flat gives you access to our exclusive selection of reliable hosts and verified properties! Find the perfect room, studio, or co-living space in Krakow and enjoy a safe mid-term stay in Poland!
Book now your fully furnished and equipped home in Krakow!
Discover Krakow student city
Krakow: The Medieval Dream Stay
Walk the cobblestone streets of Krakow, grab some pierogi next to the famous old town, and head to the royal castle and it's imponent Wawel dragon!
Visit the well-known nearby salt mines, see the city through the warm amber shine of its jewelry stores and remember history while studying and living in the medieval city of Krakow during your Erasmus+ exchange in Poland.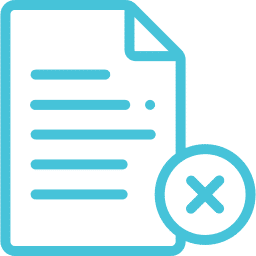 Free Cancellation
Our flexible cancellation policy assures 100% Free Cancellation & Immediate in case Covid-19 gets in your plans! See more in our Terms and Conditions.

Well Located Rooms
Live close to the old town, best pierogi restaurants, nightlife clubs, and parks in the city of Krakow!
Home 100% Ready for You
All properties listed in our platform are completely ready to welcome you in Krakow, being fully equipped and furnished!
Trustworthy Support and Security
Our team is here to help you before, during, and after your stay in Krakow. We will make sure your booking process and stay are successful and as simple and stress-free as possible!
Book your student room, live in Krakow!
You can book your student room in Krakow 100% online with safety!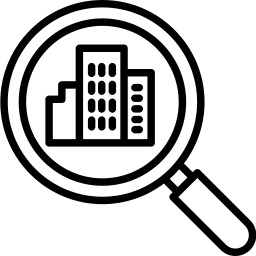 Search for rooms in flatsahres or studios in Krakow that fit your lifestyle and select as many as you wish!
Send a booking request and wait while our team efficiently confirms the availability of your new safe and private room in Krakow!

Enjoy your Stay in Krakow
As soon as your request is accepted just confirm it by paying online! Our team will assist during your arrival and stay in Krakow
Welcome to Our Online and Offline Community
When you book a room with Student Room you become part of a large and diverse community of welcoming international students, trainees, and professionals happy to meet you in Krakow!
Do you want to list your property with us?