student accommodation

Riga
Heading to Riga for your international experience? Start your adventure by planning your stay!
Experience the international student life in Riga
With a low cost of life and a growing community of international students, the capital of Latvia has been evolving as an Erasmus destination, so no wonder you find yourself in the position of booking student accommodation in Riga! This city displays very picturesque architecture and has a historic centre considered  UNESCO World Heritage Site and new wonders at every corner.
How to find the best student housing in Riga?
Whether you prefer to book a private room in a flatshare, a shared room in a student residence or a studio for yourself, Student Room Flat is here to help you find the right student housing in Riga. 
In order to book in full safety you can opt to book your student housing in Riga with a trustworthy booking platform like Student Room Flat. With the help of our team, finding your new home abroad will be a pleasant and exciting experience. The place you should reserve will have a big impact on the quality of your life abroad, so don't leave it to chance. When using the search tool available on our website you'll be able to filter the ideal results for your student accommodation in Riga by setting your budget for housing, type of accommodation, length of stay and much more!
Flatshare in Riga for students
Booking a room in a shared flat in Riga is the best way to make your stay even more wallet-friendly. While keeping your savings in mind, by sharing a flat in Riga you'll also develop important soft skills, crucial for many personal and professional situations. By sharing the responsibility of your living space with someone else (with other habits, cultures and personality types) you'll develop a good sense of conflict-solving, boundaries setting and respecting and much more.
How to rent a flat in Riga?
You can find the flatshare of your dreams with the help of Student Room Flat. Head to our searching tool and use the filters in order to get the results that match your preferences (location, price, typology place and much more). If any doubt persists, remember that our booking team will gladly assist you in the search for your room in Riga.
Student Residence in Riga
Booking a room in a student residence in Riga certainly has its cons and pros.
If you value your privacy above anything and the idea of sharing a home with other students is not really exciting for you then booking a room in a student residence might not seem the best option. However, currently, many student residences offer the option of booking a fully equipped studio allowing you to have full privacy while still integrated into a community of students. 
Living in a community of students has many perks such as the mitigation of any feeling of loneliness by facilitating contact with others since day one or even the comfort provided by amazing amenities such as study rooms, private gym, laundry places and much more!
Discover riga student city
Book Your Student Housing in Riga!
The multiple options of student housing in Riga offered by Student Room Flat are fully verified and managed by trustworthy Hosts.
Book now your room in Riga and secure your place with Student Room Flat!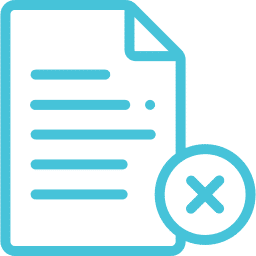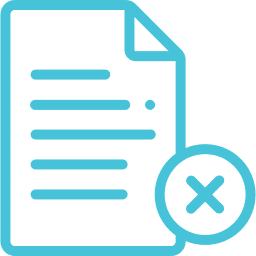 100% Free Cancellation
We have a special Free Cancellation Policy that intends to protect you in case Covid-19 gets in your plans! See our Terms and Conditions.

Rooms Perfectly Located
Our private student rooms are located near tourist attractions, grocery shops, parks, transports, bars and great restaurants in Riga!
Fully Furnished Flats
All rooms are completely equipped and furnished to make your life easier.
Full Support & Trust​
Our team is here for you! We support you before, during and after your stay. Your safe adventure abroad starts with your booking request!
Stay in touch with other SRF tenants from all over Europe while living your experience abroad in Riga!
Do you want to rent your property in Riga to students?
Frequently Asked Questions
Booking the right student housing in Riga is just the first step of an incredible journey! You might still have doubts about student life in Riga, let us give you an help.