Are there any real Erasmus+ students who have never heard of the iconic Erasmus+ Movie "L'Auberge Espagnole"?  Then you know Barcelona deserves to be the stage of much more than a short summer adventure!
Dare to live in a city that is widely famous as one of Europe's best Erasmus+ destinations!
Experience the best international life in spain!
Flatshares, Studios, Rooms and Accommodation in Barcelona
Searching for a memorable flatshare or co-living experience in Barcelona?
Have access to our exclusive selection of verified properties and trustworthy hosts! Find the perfect studio, flat, co-living space in Barcelona for a safe mid-term rental in Spain!
All properties are completely ready to move-in! Find a fully furnished and equipped home just waiting for you!
Discover BArcelona student city
Barcelona More Than Student Housing!
Spend the day looking at the wonders Antoni Gaudi gifted to Barcelona,  enjoy the sandy beaches, and end your days taking drinks in the vibrant Barcelona city center! 
Barcelona was made to be enjoyed and remembered, just like your Erasmus+ experience in Spain!
Book now your room in Barcelona and secure a place in the best Erasmus+ destination!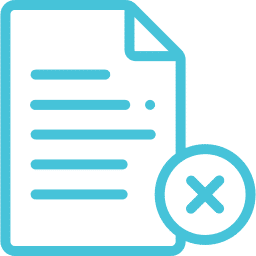 100% Free Cancellation
Our new flexible cancellation policy guarantees 100% Free Cancellation & Immediate Be refunded if due to the corona virus you can't move to your new room! Know more in our Terms and Conditions.

Well Located Flats
Our flats are located close everything you might need: groceries shops, restaurants, parks and transports
Rooms Ready to Move-In
No worries, all flats are fully prepared to receive you in Barcelona: all equipped and furnished!
Full Support & Trust​
We are here for you! Our international team is here to assist you in case you need help before, during, and after your stay in Barcelona!
Book your room, live a Spanish experience!
Your booking is done 100% online with complete transparency and safety!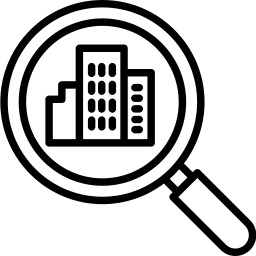 Find Your Room in Barcelona
Search for rooms in Barcelona that fit with your lifestyle and select one, or even more!
Just send a booking request and relax while our team confirms the availability of your safe, spacious, and private room in Barcelona!

As soon as your request is accepted you can confirm it by paying online! We'll help you prepare your arrival at your new student accommodation in Barcelona!
As soon as you book your room with Student Room Flat your experience abroad starts! You'll belong to a large community of welcoming international tenants happy to meet you in Barcelona!
Do you want to list your property with us?