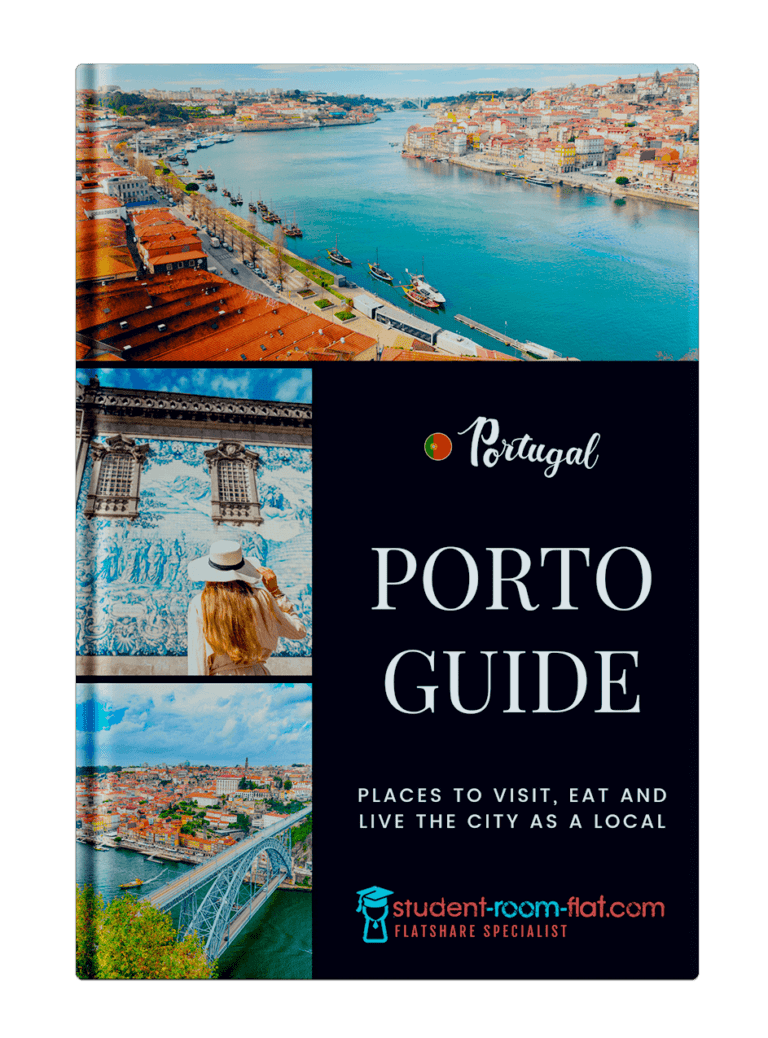 Free Porto Guide. Live the city as a local!
Welcome to Portugal! 
This free e-book will be the perfect tour guide during your trip to Porto! Get access to the best places to eat and to visit for free and enjoy the city like a local.
A City for International Workers and Students
Porto: A Magical International City
Located in the North of Portugal, for many Porto is considered the soul of the country. Full of traditions and a rich history, the city has evolved into one of the trendiest destinations in all of Europe.
Every year this vibrant city receives thousands of Erasmus students, interns and international young professionals. You,  will fall in love with its characteristic architecture, dazzling views and exquisite cuisine.  With a great nightlife and countless day activities it's hard to find a city more welcoming than Porto!
There is no place like home, there is no home like Porto!
Loved this e-book, especially the gastronomy part! Great tips for the best Francesinha in the city! The free stuff to do chapter also gave me great ideas about what to visit in the city of Porto on a budget! 
Only had time to visit Porto for 2 days and this guide saved my trip! Also, I'm looking for a room next year in Porto so if they still have a free spot Camilo Co-living might actually become my next home!
Get your free ebook and start exploring Porto!