With cobbled streets filled with mistery, the large Douro River and the imponent bridge of D.Luís I, Porto is the city from where it pours one of the most famous wines in the world, Porto Wine.
Porto was made to see, touch, smell and taste. You can only say you truly lived when you've lived in Porto!
Live the best erasmus+ experience!
Flatshares, Studios, Rooms and Accommodation in Porto
Looking for a true co-living experience in Porto? Check out our selection of spacious and private rooms in shared flats, co-living spaces and private studios available for mid and long-term rental in Porto! Safely book your Erasmus+ accommodation online!
Your adventure in Porto is about to start!
From 300 € / month all included
Looking for something more than a room? 
Camilo Co-living gives you a true Eramus+ community experience! Connect with people from all over the world without having to leave home. 
Camilo Co-living offers you a private room, a spacious outdoor lounge and a fully equipped indoor living area to relax after a day full of activities!
Invicta Residence Asprela
Looking for the perfect student accommodation in Porto, the beautiful Invicta of Portugal?
Choose between spacious suites and studios, and get full privacy while co-living in Porto! 
You can find study rooms for complete focus, as well as meeting & gathering spaces like a movie room, a big lounge area, gym, and sunny outdoor space next to the main universities in the Asprela Campus
From 375 € / month all included
Say the Magic Word: Porto
Being one of the main inspirations for Harry Potter or not, one thing is undeniable: Porto has its own magic and got us all under its spell!
Live an Erasmus+ flatsharing experience in Porto that will seem almost too good to be true!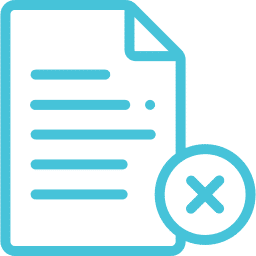 100% Free Cancellation
Our new flexible cancellation policy guarantees 100% Free Cancellation & Immediate Refund if due to corona virus you can't move to your new room!

Well Located Properties
All our properties have premium locations with easy access to transports and groceries shops.
Rooms Ready to Move-In
Fully furnished and equipped accommodation, just move-in!
Full Support & Trust​
We're here for you! Our dedicated team is here to happily help you offering you assistance before, during and after your stay in Porto!
Easy and secure online booking process!
Book your room online and with full safety now!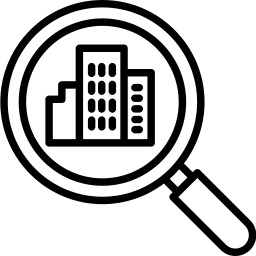 Use our search engine with all criteria (area, duration of your stay…) fill and select one or more rooms you are interested in!
 Send a booking request and our team will contact you shortly to confirm the availability of the your new ready to move-in private room!

Enjoy Your Stay in Athens
Once your request is accepted, you can confirm it by paying online. You will receive an email to prepare your arrival and move to your new safe, fully equipped and furnished flat!
Join our Student Room Flat Community!
Join our amazing community of international students, trainees and digital nomads! Connect with like-minded people and be part of the best events in the Porto! 
Do you want to list your property with us?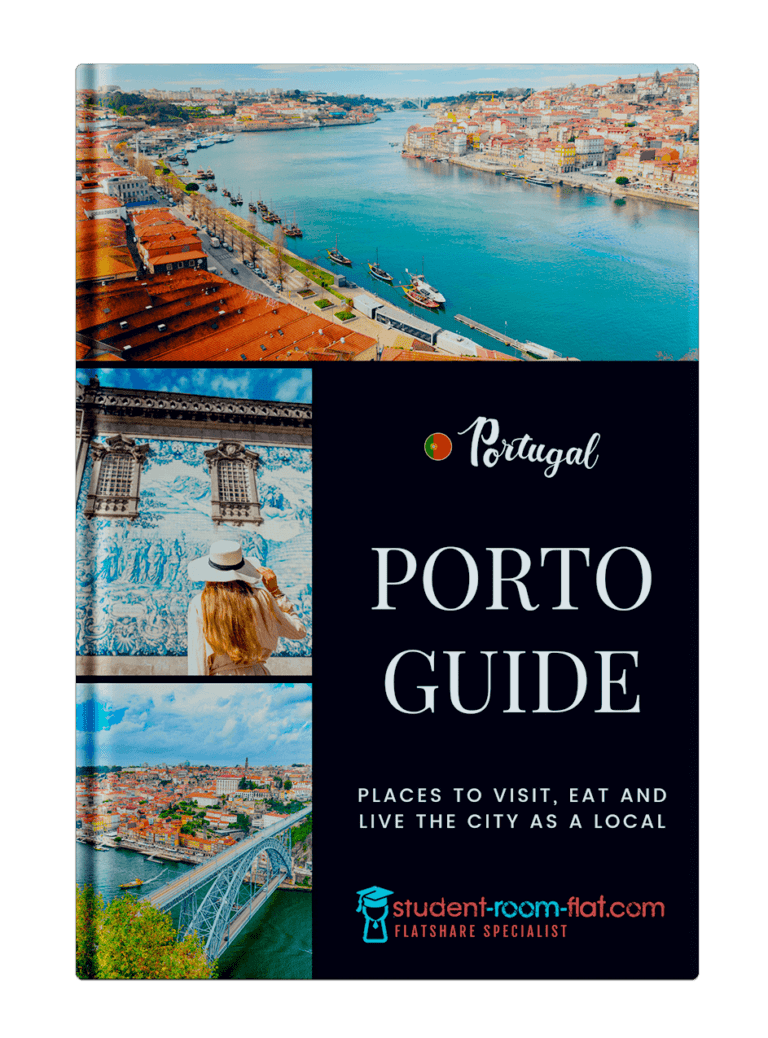 Free Porto Guide! Live the City Like a Local!
Welcome to Porto, Portugal! 
This free e-book will be the perfect Porto tour guide during your time in the city! Discover the best spots to eat and to visit for free. Enjoy your new city like a local!