share your time in Porto with the right people
coliving accommodation in porto
Welcome to a newly renovated residence converted into an amazing co-living space for students and interns. Located in the calm area of Bonfim, Camilo Co-living offers you the maximum comfort, privacy and fun during your stay in Porto!
Camilo Co-living gives you more than just a room to live in! 
In Student Room Flat we truly believe that your home is your first social network and this building was created having in mind the importance of providing you quality shared areas that promote long discussions, entertainment and friendship. "Alone but never lonely": Camilo Co-living assures you absolute privacy in your room when you need it!
What do you think about a comfy bed in a spacious room with a  bathroom just for you?
Have a quality stay with the maximum privacy you can get for an affordable price!
Keep the privacy of your room and simply share the spacious bathroom! 
At any time feel free to exchange the quietude of your room for the vibrant community of tenants in the living area.
Easy online booking with 100% safe payment process!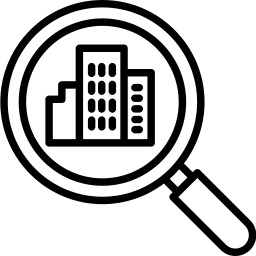 Use our search engine with all criteria (floor, type of room, duration of your stay…) fill and select one or more student rooms you are interested in!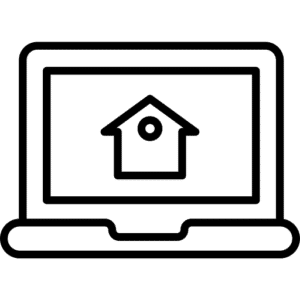 Pick your future room and send a booking request. Our professional team will contact you shortly to confirm the availability  of the room.


Once your request is accepted, you can confirm it by paying online. After you book your room you'll receive an e-mail to prepare your arrival and start your amazing adventure in Porto!
Turn your student life into holidays!
Live close to the vibrant city center, but stay away from all the fuss and noise!  Campo 24 de Agosto metro station is less than a 4 minutes walk away from the co-living residence, the same for the bus stop, assuring you have easy access to the main attractions and universities of Porto!
Want to travel around Portugal during your stay? In Camilo Co-living you are 5 minutes away from the main bus station of the city and 15 mins from the train station Campanhã! Don't waste your time getting around the tourists and dealing with traffic, your ticket to rest of the country is one nice stroll away!
Your New Home is Ready and Waiting For You!
Study hard, play harder: your new spacious living area is the perfect meeting point for all the students looking for a place to work or simply chill.
"Sun in the sky you know how I feel": the outdoor lounge promises to be the perfect stage for many sunny afternoons with your new mates, just bring the cold drinks!