Welcome to Prague, a city that is nothing less than an outdoor museum! Move to this city of love, events and history, where every building is a monument and every street a paiting!
Book your room in Prague and make sure you don't miss your spot in one of the most dazzling capitals in whole Europe.
Live the best international experience in Prague!
Flatshares, Studios, Rooms and Accommodation in Prague
Looking for a flatsharing or co-living experience in Prague? Discover our selection of private rooms in shared flats and studios available for mid and long-term rental! Safely book your erasmus accommodation in Prague now entirely online!
Your life in Prague is one room away, start living it now!
From 11,999 CZK / month all included
Student Residence Holešovice
Looking for something more than a room? 
Upgrade your experience abroad by renting an apartment at this innovative and brand new student residence in Prague.
Student accommodation meets high quality all-included services and it couldn't get any better than this!
Your Erasmus+ experience was amazing! 
Enjoy your time abroad  in this fairytale czech capital and be the main character of an amazing international experience in Prague!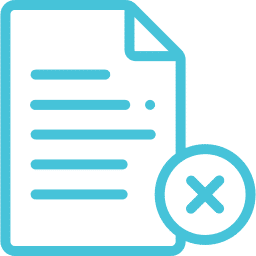 100% Free Cancellation
Our flexible cancellation policy guarantees 100% Free Cancellation & Immediate Refund if due to Covid-19 you can't move to your new room!

Well Located Flats
Our flats are located in the main districts of Prague close to transports, groceries shops, restaurants and bars!
Rooms Ready to Move-In
We offer fully furnished and equipped flats and studios! Your home will be ready and waiting for you to move-in
Full Support & Trust​
We've got you covered! Our team is here to help you in case you need assistance before, during and after your stay in Prague!
Easy and secure online booking process!
Book your room entirely online and with full safety and transparency!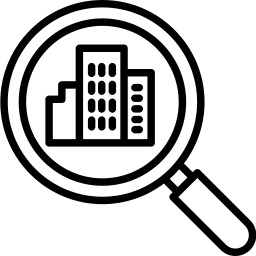 Use our search engine with all criteria (area, duration of your stay…) fill and select one or more rooms you are interested in!
 Send a booking request and our team will contact you shortly to confirm the availability of the your new ready to move-in private room!

Enjoy Your Stay in Athens
Once your request is accepted, you can confirm it by paying online. You will receive an email to prepare your arrival and move to your new safe, fully equipped and furnished flat!
Join our Student Room Flat Community!
Join our awesome community of international students, interns and professionals! Connect with other people living the same experience as you and discover the best spots and events in Prague! 
Do you want to list your property with us?
Our latest Prague blog posts
City Guide
Have a Safe Erasmus+ Experience in Prague The Erasmus+ program is an initiative created by many organizations and institutions that help students, teachers, and professionals
Read More »
City Guide
Many people are now living in crowded places, such as dorms and shared rooms, putting their health at risk and even compromising their privacy and
Read More »
City Guide
Locked in Prague offers a 20 % discount to all tenants of Coskhouse/Student Room Flat for any of our escape games! Have you ever tried
Read More »