Have a quality stay in Prague with the right people, at the right place
Plan your summer adventure with friends in Prague and discover the Czech capital like never before!
Get 2 weeks Stay for Free In Prague!
This summer during the months of July and August if you book 2 weeks at Konevova Co-living you get 2 more for free! 
Konevova Co-living has 10 apartments, being able to accommodate up to 40 international students with comfort and safety!  The building is very community oriented offering spacious common areas outdoors and indoors, for leisure or work.
Konevova Co-living is located close to the vibrant neighborhood of Karlin, having nearby grocery shops, restaurants, and pubs. In the back of the building, you have the famous Vitkov Park with fantastic views over the city. Tram and bus are only 6 min walking away giving you direct access to the city center.
All the apartments are fully equipped and furnished in order to assure your comfort and easy move-in.  Your room includes bed, wardrobe, study desk, chair and lamp. 
Every apartment has its own kitchen with cooktop, fridge, microwave and cooking untensils.
Konevova Co-living offers rooms with single bed, double bed, in shared flats and studios!
Konevova Co-living offers a very unique  sense of community! You don't have to many any efforts to belong. Your resident Community Manager will be there to welcome you into the groups of residents and invite you to multiple events and special activities!
As soon as you boom you are part of the Erasmus+ family of international students living at Konevova Co-living. 
Easy 100% online booking process!
Book your room entirely online and with complete safety and comfort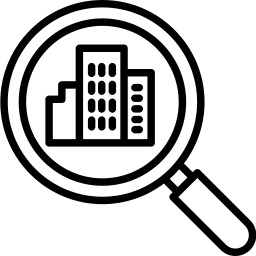 Use our search engine and fill all needed criteria . Take  a look and select the rooms that fit with your lifestyle!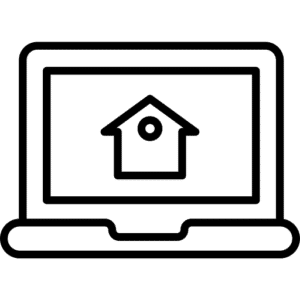 After you send a booking request our team  carefully check the availability of your options and enter in contact with you.


Enjoy Your Stay in Athens
Request accepted, you can safely pay online in order to confirm it and secure your new comfortable room!  
Join our Student Room Flat Tenants Community!
Join our international community students and  trainees. Meet people from all over the world and make your time abroad a memorable one!
Your resident Community Manager will present you to your co-living community 
Leave us your booking request below and our team will contact you to provide all the details