The app you need to
stay connected
Download our app today and start experiencing the power of social connection!
We are getting ready 😎 APP Launch Very Soon!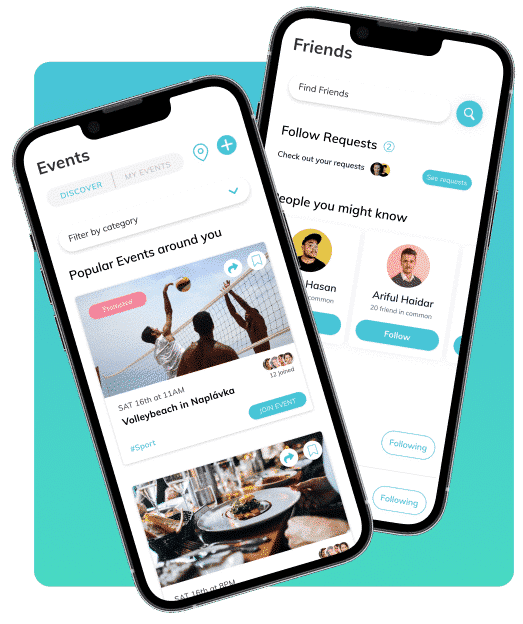 Your Erasmus Life
in one App
Connect online,
meet offline
Upcoming features
you will Love!
¿Questions about our new SRF Social App?
We're happy to help you explore and fully enjoy our new SRF Social App.
Unfortunately, not yet. This version of the SRF Social App is being launched exclusively for the use of our tenants. We'll have some updates on this topic soon, but for now, you need to belong to our community of tenants to enjoy all the fun!
This is a beta version of the app, which means our team will gladly welcome all your doubts and suggestions. Just send us an e-mail to : webmaster@student-room-flat.com
Not yet. This version of the app is only for people who are already our clients and have already booked a room through our website, so the feature booking is still not available for now. Nevertheless, you can easily book your student accommodation online at student-room-flat.com and enjoy all the amazing features the app offers our tenants.