We are here to help you booking a room!
Have a chat with our Booking Team and let them find the right place for you, close to your university, internship place and trendiest areas of your destination. 
Our young bookers will be happy to share with you tips about the best neighborhoods to live in and the things you must know as an international student before moving to your new city!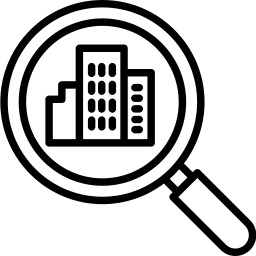 Use our search engine with all criteria (area, duration of your stay…) fill and select one or more rooms you are interested in!
Fill the form and send us a booking request. Our multilingual team will contact you shortly to confirm the availability of the property.

Once your request is accepted, you can confirm it by paying online. You will receive an email to prepare your arrival and start your new adventure!
Shoot us an email and let us in on the details. Are you embarking on this journey alone or with a group of friends? We'll help you book the most amazing accommodation abroad, ensuring you have a fantastic experience!
Ana
Erasmus Intern FROM SPAIN
"With the pandemic situation, 🦠 everything has been restricted and the best I could do was choose Student Room Flat to live this experience.
A place that I can define as a house 🏠 where you never feel alone for even a second. There is always something to do and that is fantastic."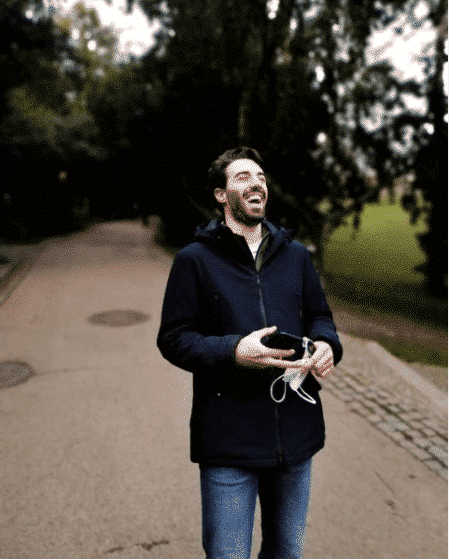 Emanuele
Erasmus STUDENT FROM iTALY
"When I was applying for Erasmus in Prague I was looking for a place in which I could meet people worldwide and make an unforgettable experience and Student Room Flat is absolutely meeting my expectations. The atmosphere here is electrifying and you can always breathe positive energy"
"I love playing and watching sports⛹️ and traveling around de world🌍
I've chosen SRF for my accommodation because it permits me to have my space and meet new people at the same time. And for the moment the experience is being very welcoming🤝"