student accommodation

Strasbourg
Explore the best Erasmus student accommodation in Strasbourg and create the ideal experience abroad starting from your home. Book the housing of your dreams for a memorable Erasmus experience in Strasbourg.
Experience the international student life in Strasbourg
Student Housing in Strasbourg
Explore the best erasmus student accommodation in Strasbourg and create the ideal experience abroad starting from your home. 
As an international student, looking for trustworthy, comfortable accommodation is, perhaps, the most important step to ensure a worry-free stay in Strasbourg.
At Student Room Flat we know you'll have plenty on your mind during your time abroad, so we want to make sure you can focus on what really matters instead of dueling with your accommodation! That's why we offer you a selection of verified accommodations in Strasbourg that belong to trustworthy professional Hosts. Finding the right student accommodation in Strasbourg is about to become easy peasy.
How to find the best student housing in Strasbourg?
When it comes to booking a room in Strasbourg it's always better to be safe then sorry and opt for verified and reputable booking platforms. That's why Student Room Flat gives you access to scam-free accommodation that can be booked 100% online with full safety and transparency. 
Student Residence in Strasbourg
Booking a room in a student residence in Strasbourg can provide you with an all-inclusive experience where amenities and services are included and very diverse. Located near the main universities and interest points, residences are the right type of student accommodation in Strasbourg for you if looking for a convenient, cost-effective solution.
Student residences in Strasbourg are also ideal for students living for the first time out of their parent's home since it offers a very strong companionship feeling that allows you to experience independence while living in a supporting community of students living a similar experience.
Discover Strasbourg student city
Book Your Student Accommodation in Strasbourg Today!
All options of student accommodation in Strasbourg offered by Student Room Flat are verified by our team and managed by trustworthy and professional Hosts
Book now your room in Strasbourg and secure the best stay abroad!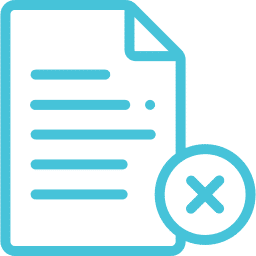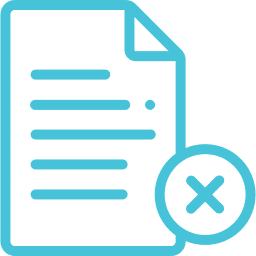 100% Free Cancellation
We have a special Free Cancellation Policy that intends to protect you in case Covid-19 gets in your plans! See our Terms and Conditions.

Rooms Perfectly Located
Our private studentaccommodation in Strasbourg are located near tourist attractions, grocery shops, parks, transports, bars and great restaurants.
Fully Furnished Flats
All rooms are completely equipped and furnished to make your life easier.
Full Support & Trust​
Our team is here for you! We support you before, duirng and after your stay. Your safe adventure abroad starts with your booking request!
Erasmus Life in Strasbourg
Our online and offline community of tenants is ready to welcome you to your new adventure in Strasbourg! Connect with tenants from all over Europe while living your experience abroad in the beautiful city of Strasbourg!
Do you want to rent your property in Strasbourg to students?
Frequently Asked Questions
Finding the best student accommodation in Strasbourg is the start of your best time abroad. We know that moving abroad comes with questions and worries so we want to help you get it all answered before arriving to Strasbourg.