secure your room without risks
Book your room from abroad
The best student cities to live in
Flatshares, Studios, Rooms and Accommodation to book online!
Looking for a co-living or flatsharing experience? Check out our selection of beautiful rooms in shared flats and studios available for mid-term rental! Safely book your room now entirely online! Discover the different cities accommodation with their features and main sightseeing attractions, and find out which area is best for you to live in!
Join our growing community of like-minded passionate members! Discover the best events and networking opportunities that will make your stay abroad a memorable one!
Don't miss the most epic parties and events in your new city!
Grow your network and shoot for the best career opening all over europe!
Every year hundreds of international tenants rent a room abroad through Student Room Flat! Get access to the best international flatsharing experience in Europe! Our platform connects verified landlords and properties with international students and young professionals looking for a room in Prague or Porto mid-term rental.  Dare to flatshare, dare to make your international stay an unforgettable one!
Mid-term rental specialists
With over 10 years of experience in mid-term rental flatsharing and multicultural communities Student Room Flat's team knows what you are looking for!
We offer you a complete, affordable and safe service that promises to make your Erasmus and general international experience even better!
Start Renting Out your property
Over 1 million € generated in our platform for mid-term rental hosts
For tenants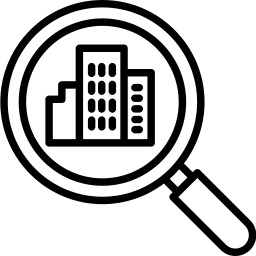 Use our search engine with all criteria (area, duration of your stay…) fill and select one or more rooms you are interested in!
Fill the form and send us a booking request. Our multilingual team will contact you shortly to confirm the availability of the property.

Once your request is accepted, you can confirm it by paying online. You will receive an email to prepare your arrival and start your new adventure!
For hosts
List your property in our platform in  an easy, safe and free way! 

Our team will check all the info provided by you and verify your property! 
As soon as your property is verified you'll be ready to receive your first international tenants!