secure your room without risks
Book your room from abroad
Live the best international experience!
Flatshares, Studios, Rooms and Accommodation in Prague and Porto
Looking for a co-living experience in Prague or Porto? Check out our selection of beautiful rooms in shared flats and studios available for mid-term rental! Safely book your room now entirely online! Discover all Prague's and Porto's neighbourhoods with their features and main sightseeing attractions, and find out which area is best for you to live in!
Every year hundreds of international tenants rent a room abroad through Student Room Flat! Get access to the best international flatsharing experience in Europe! Our platform connects verified landlords and properties with international students and young professionals looking for a room in Prague or Porto mid-term rental.  Dare to flatshare, dare to make your international stay an unforgettable one!
Mid-term rental specialists
With over 10 years of experience in mid-term rental flatsharing and multicultural communities Student Room Flat's team knows what you are looking for!
We offer you a complete, affordable and safe service that promises to make your Erasmus and general international experience even better!
Start Renting Out your property
Over 1 million € generated in our platform for mid-term rental hosts
For tenants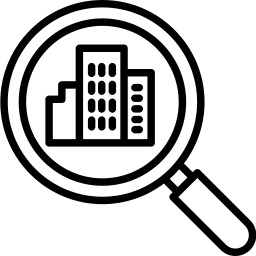 Use our search engine with all criteria (area, duration of your stay…) fill and select one or more rooms you are interested in!
Fill the form and send us a booking request. Our multilingual team will contact you shortly to confirm the availability of the property.

Once your request is accepted, you can confirm it by paying online. You will receive an email to prepare your arrival and start your new adventure!
For hosts
List your property in our platform in  an easy, safe and free way! 

Our team will check all the info provided by you and verify your property! 
As soon as your property is verified you'll be ready to receive your first international tenants!
We have over ten years of experience helping international students  & young professionals to find accommodation abroad. Check their stories!
Having found an internship in Prague as part of my studies at ABInBev company I was first attracted by the reassuring side of renting an apartment through a professional platform, in order to find a place in a city I didn't know.
Guillaume De Saint Aubin, AB InBev Intern
SRF was an easy and safe choice when it came to book my room in Prague. I was starting an internship in ABinBev and didn't really want to waste my time and money looking for a flat so I just followed the recommendations of other co-workers and I don't it regret a bit. Lived in two flats from the platform, Comics and PopArt, and in both the flatmates were great!
Clemente Forciniti, AB InBev Employee
I had a wonderful experience with Student Room Flat! They were efficient, communicative and always ready and available to help! In addition, they have a good selection of rooms spotted all around the city- ready to facilitate whatever preferences you may have
Josie Derks
Very nice team, available to answer to our problems. Living in this flat has been an amazing experience, as the flat is clean, modern and spacious. I also had the chance to have the best flatmates I could think of.

Laurane de Montclos
Booking a room through Student Room Flat platform was a great experience! Finding a room in Facebook or other platforms was difficult and full of scams, SRF made the process much easier. The perfect approach for a new city. Totally recommended!
Hector Talavera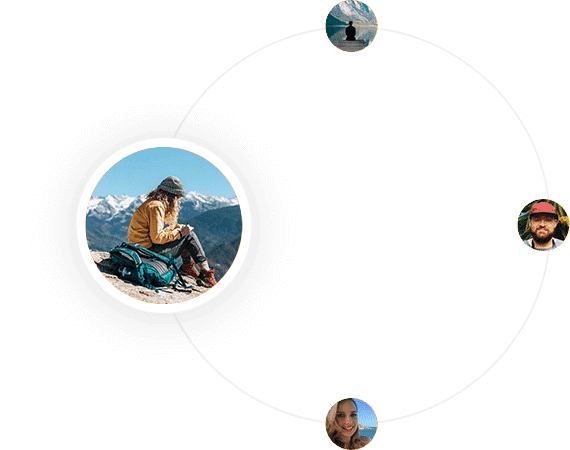 City Guide
Porto is the second largest and most important city in Portugal. With its own charisma, it is a city that combines tradition and modernity, with
Read More »
Community
Erasmus+ is a once-in-a-lifetime opportunity. Speaking from experience, traveling through this program is something unique, especially sharing a flat in the center of the city
Read More »
City Guide
Have a Safe Erasmus+ Experience in Prague The Erasmus+ program is an initiative created by many organizations and institutions that help students, teachers, and professionals
Read More »