Have a quality stay in Prague with all the comfort you can ask for!
Brand new renovated Residence located in the historical district of Malá Strana that will offer you the maximum comfort during your stay.
Kinskych Student Residence gives you more than just a room to live, putting at your disposal multiple leisure areas: A fitness room with exclusive access for the residents that will help you stretch during stressful days, while a beautiful large terrace shall be the stage of many sunny afternoons with your new friends. In the facilities you also have access to a private laundry room with washing and drying machines.
Each apartment in the building features 4 bedrooms, 2 bathrooms and 1 separate toilet. It has a fully equipped and luminous kitchen including dishwasher, stove, microwave, oven, fridge with freezer and a large dining table.
The flats in the Kinskych Student Residence are so comfortable that it will be hard to leave, however, know that if you want to have a picnic in Kinskych Garden, climb and overview Prague from the Petrin tower, have a relaxing stroll along the river or get to the famous Charles Bridge – a short 2-10 mins walk is all it takes to get to any of these places! If needed you have a tram stop 2 minutes away and for shopping Nový Smíchov Shopping Centre will do the trick perfectly!
You are also very close to many trendy restaurants and cafes, such as the famous cafe Savoy.
Malá Strana is probably one of the most charming areas of Prague! Calmer and quieter than Old Town but still part of Prague 1, you will like to have a walk within the historic district of Malá Strana that hosts many embassies.
On the same bank of Vltava than Prague Castle, you can relax in Kampa park just next to the river and then have a look at famous Lennon's wall (Lennonova zeď in Czech).
The district offers pretty good access to public transports with tram stop Malostranské náměstí and metro stop Malostranská.
All the apartments are fully equipped and furnished in order to assure your comfort and easy move-in.  Your room includes a comfy bed, wardrobe, study desk, chair, and lamp. 
Every apartment has its own kitchen with a cooktop, fridge, microwave, and cooking utensils.
Kinskych Student Residence offers rooms with single bed, double bed, in high standard shared flats.
Please note that a 1,210czk fee regarding weekly cleaning service and bed linen is charged by the host at the departure.
A rent deposit is priced as 1,5 monthly rent for the single bedrooms, 15,000czk fixed price for medium bedrooms, and one month rent for double bedrooms. For more info please contact us directly.
Easy 100% online booking process!
Book your room entirely online and with complete safety and comfort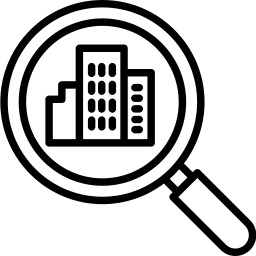 Use our search engine and fill all needed criteria . Take  a look and select the rooms that fit with your lifestyle!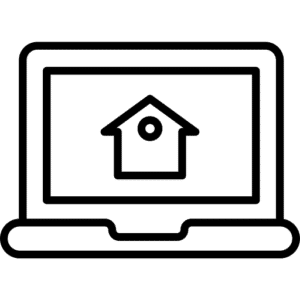 After you send a booking request our team  carefully check the availability of your options and enter in contact with you.


Enjoy Your Stay in Athens
Request accepted, you can safely pay online in order to confirm it and secure your new comfortable room!  
Join our Student Room Flat Tenants Community!
Join our international community students and interns.
Make friends from all over the world and live an unforgettable Erasmus+ adventure.
Leave us your booking request below and our team will contact you to provide all the details