Have a quality stay in Prague with the right people, at the right place
Student Residence Holešovice
Come Home, Student Residence holešovice awaits you!
FOR UP TO 7 MONTHS STAY GET LAST 1.5 MONTH FREE.
FOR 12 MONTHS STAY GET LAST 3 MONTHS FREE.
Upgrade your experience abroad by renting an apartment at this innovative and brand new student residence in Prague.  Student accommodation meets high quality all-included services and it couldn't get any better than this!
Students Residence Holešovice is an ambitious place for ambitious students who expect nothing less than the best accommodation in Prague.
The building has 8 floors, with multiple spacious common lounges, an underground garage for bikes and cars and soon it will also count with retail stores in the space.
This student residence is located right next to public transportation allowing you easily get not only to the city centre, but to the entire city of Prague! Holesovice neighborhood is experiencing a very fast growth, ready to soon become one of the trendiest areas in town!
Every apartment is fully equipped and furnished, promising a comfortable and fulfilling stay! Upon your arrival you'll find in your room: bed, wardrobe, desk, chair, bookshelves and mirror. No worries, highspeed internet is also guaranteed!
Your kitchenette includes an individual sized fridge with freezer, a microwave, induction hobs and kitchen hood.
All you have to do is to pick between high quality single or double studios, depending on what you need.
Living at Students Residence Holešovice is all about meeting and connecting! We like to keep the community of residents active by regularly hosting events on the multiple common areas the residence offers.
 Students Residence Holešovice gives you the possibility of meeting people from more than 50 nations and building unique and surprising new connections every single day!
Easy 100% online booking process!
Book your room entirely online and with complete safety and comfort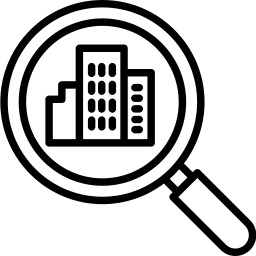 Use our search engine and fill all needed criteria . Take  a look and select the rooms that fit with your lifestyle!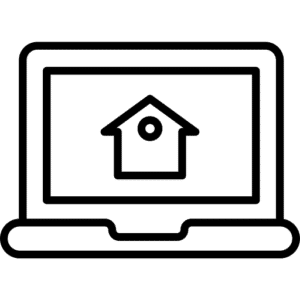 After you send a booking request our team  carefully check the availability of your options and enter in contact with you.


Enjoy Your Stay in Athens
Request accepted, you can safely pay online in order to confirm it and secure your new comfortable room!  
Join our Student Room Flat Tenants Community!
Join our international community students, trainees and young professionals! Meet people from all over the world and make your time abroad a memorable one!
Ready to live your best life in Prague?