Join our Affiliate Program
Promote one of the fastest growing student housing platform worldwide and earn attractive compensations with each landlord that you refer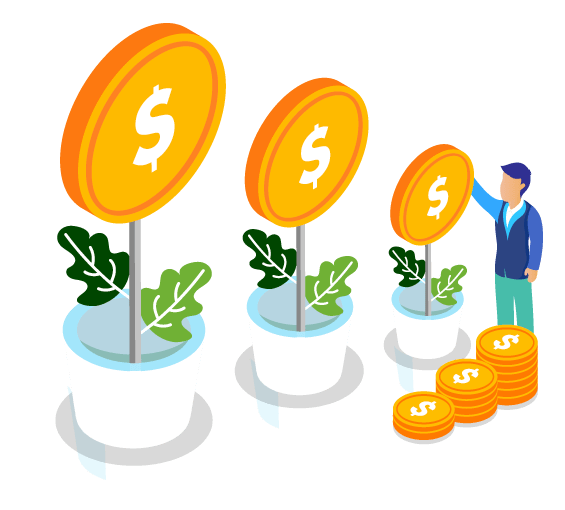 Become a Student Room Flat Affilitate
Over 500 international students & young professionals choose Student Room Flat to live abroad. Share in our success with the SRF Affiliate Program.
We give you all the tools you need to promote SRF and earn top commissions. Drive traffic to our platform, scale your conversion rates and earn big.
What you will get as an Affiliate
Up to 100€ in voucher for each convert
You decide how much you want to earn depending on your efforts and number of successful conversions.
Join our affiliate program, refer new landlords and receive commissions for each one of them.
1 - 2 Succesfully Referred Landlords
3 - 5 Succesfully Referred Landlords
6 - 20 Succesfully Referred Landlords
Unlimited scale commissions
Sign up as affiliate
Fill your affiliate personal profile and join our new affiliate community! Our team will check your information in order to make sure everything's correct and off you go, you are ready to start earning!
Recommend landlords
Help landlords to discover our platform, driving traffic to our owners page leading them list their property with SRF
Get paid
If your recommended landlord lists the property with us you will receive a competitive commission from the deal! Over the time, more and more opportunities to grow and earn more will appear!
Join to the affiliate program
Are you ready to promote our services, get referals and earn big money with each one?