student accommodation

Athens
Welcome to the beautiful city of Athens, home for arts, gods, famous wonders and epic erasmus adventures!
A city rich in history and beauty  ready to welcome digital nomads and erasmus+ students and trainees. Find your accommodation in Athens and start your life abroad!
Live the best international experience!
Flatshares, Studios, Rooms and Accommodation in Athens
Looking for a flatsharing experience in Athens? Check out our selection of spacious rooms in shared flats and private studios available for mid and long term rental! Safely book your erasmus accommodation now entirely online!
Your adventure in Athens is one room away, make sure you don't miss it!
Share a flatsharing adventure that will stay in the history books. Enjoy the privacy of your room and connect with like minded people and  international students from all over Europe!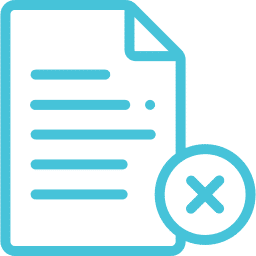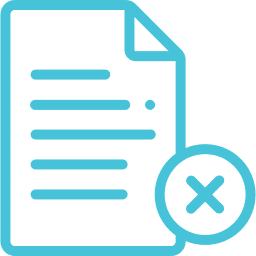 100% Free Cancellation
Our new flexible cancellation policy guarantees 100% Free Cancellation & Immediate Refund if due to corona virus you can't move to your new room!

Well Located Flats
Our new flats are located right next to the main attractions of Athens!
Rooms Ready to Move-In
Fully furnished and equipped flats and studios! Your new home will be 100% ready and waiting for you!
Full Support & Trust​
We've got you covered! Our dedicated team is here to help you in case you need assistance before, during and after your stay in Athens!
Easy and secure online booking process!
Book your room entirely online and with full safety!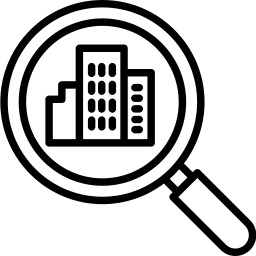 Use our search engine with all criteria (area, duration of your stay…) fill and select one or more rooms you are interested in!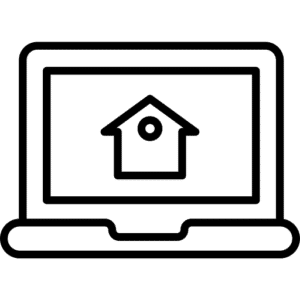 Send a booking request and our team will contact you shortly to confirm the availability of the your new ready to move-in private room!


Enjoy Your Stay in Athens
Once your request is accepted, you can confirm it by paying online. You will receive an email to prepare your arrival and move to your new safe, fully equipped and furnished flat!
Join our Student Room Flat Community!
Join our awesome community of international students, interns and professionals! Connect with other people living the same experience as you and discover the best spots and events in the Athens! 
Do you want to list your property with us?