student accommodation

Bilbao
Go on Erasmus+ to Bilbao, where the mountains meet the coast and international student life roars all over the basque capital! Perfectly located, Bilbao allows you to easily travel not only in the Basque Country but around Europe!
Your Erasmus+ adventure in Bilbao is just one student room away! Book your student accommodation in Bilbao before is too late!
Experience the best international life in spain!
Flatshares, Studios, Rooms and Accommodation in Bilbao
Live the best Erasmus+ experience in Bilbao with Student Room Flat!
Book your student room, flat or co-living space in Bilbao with safety and easiness! All accommodation is completely furnished and equipped to guarantee you a quality Erasmus+ stay in Bilbao!
Discover bilbao student city
Start Your Erasmus+ in Bilbao!
By living in Bilbao you get the best of both worlds: an exciting urban life, with bars and restaurants in every corner, and the calmness of the mountains and beaches nearby!
Get quality education in Bilbao while keeping an active Erasmus+ student life and living a great international experience!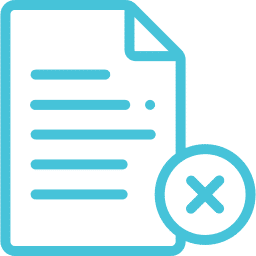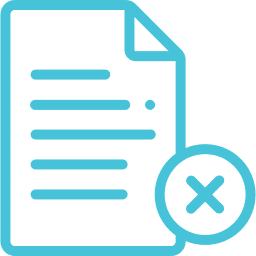 100% Free Cancellation
Our new flexible cancellation policy guarantees 100% Free Cancellation & Immediate Refund. Know more in our Terms and Conditions.

Great Locations
Our properties are ideally located close to friendly neighborhoods, universities Bilbao's restaurants, student bars, and great public transports!
Rooms Ready to Move-In
All properties we offer in Bilbao are fully prepared for you: 100% equipped and furnished!
Full Support & Trust​
Our international team of professionals will assist you before, during, and after your stay in Bilbao!
Book your student room,
start your Bilbao Erasmus+ experience!
Your booking is done 100% online with complete transparency and safety!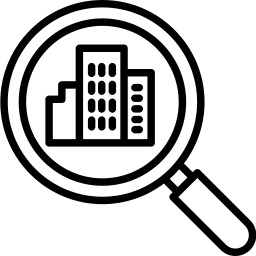 Search for rooms in Bilbao that fit with your Erasmus+ student life and select one!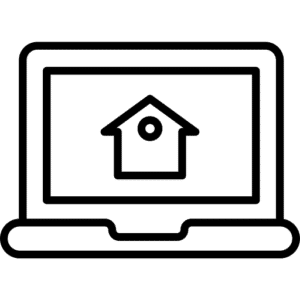 Just send a booking request and relax while our team confirms the availability of your private Erasmus+ room in Bilbao!


As soon as your request is accepted you can confirm it by paying online! Our team will help you prepare your arrival at your student accommodation in Bilbao!
As soon as you book your room with Student Room Flat your experience abroad starts! You'll belong to a large community of welcoming international tenants happy to meet you in Bilbao or any other location in Europe!
Do you want to rent your property in Bilbao to students?