Last rooms available for the autumn semester
Book it like it's hot: get 30% rent off!
Sweater weather is here and it's time to get cozy with these HOT SALES we have for you! Book your dream room, grab your luggage, and move-in to your new fully furnished and equipped home: yes, it's this simple!
Book today, move-in tomorrow!
Book your room 100% online and move to your new home sweet home as soon as you wish.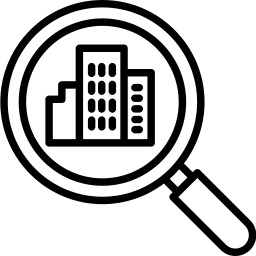 Start the joyful search for the perfect place for you. You can select one or more rooms you interested in!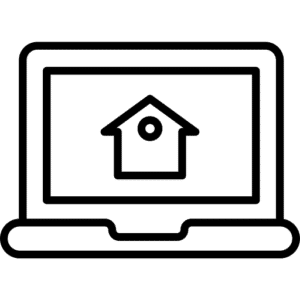 Simply send us a booking request and we'll contact you as soon as we confirm the availability of your selected  rooms!


When your request is accepted, just confirm it by paying online. You'll get an e-mail to prepare your arrival and move to your fully equipped and furnished home!
Book it online, live it offline!
A soon as you book with Student Room Flat you are part of our international community of students, interns, and young professionals! Connect with other people and enjoy unique discounts with our exclusive partners!