summer offer 50% rent off
Summer is just around the corner!
Half the price, double the safety!
50% Rent Off
on Selected Private Rooms
How does it sound spending the best months of the year in one of the safest and most vibrant capitals of all Europe? Great right? Well, we have good news: now is the moment!
We want to boost your summer by offering you well-located and private rooms in fully furnished and equipped flats for half the price.
Looking for a safe and unforgettable stay in Prague during the summer? Check out our selection of private rooms in shared flats and studios that you can safely book entirely online!
This promo is only valid for the bookings made in May, June ad July for rents until the end of August!
Summer is coming to Prague and so are you!
Student Room Flat wants you to have it all: to live a safe and exciting summer in Prague, a city that is nothing more nothing less than an open museum itself, with history and adventures just around the corner!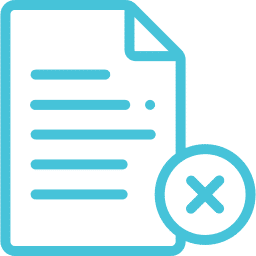 100% Free Cancellation
Our new flexible cancellation policy guarantees 100% Free Cancellation & Immediate Refund if due to corona virus you can't move to your new room!

Well Located Flats
Our flats are located right next to parks and groceries shops and transports to keep you well connected with the entire city.​
Rooms Ready to Move-In
Fully furnished and equipped flats and studios! Book your room and simply move-in to you new home!
Full Support & Trust​
No worries! Our dedicated team is here to help you in case you need assistance before, during and after your stay!​
Easy and safe online booking process!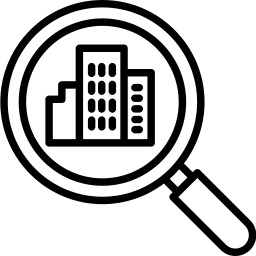 Use our search engine with all criteria (area, duration of your stay…) fill and select one or more rooms you are interested in!
 Send a booking request and our team will contact you shortly to confirm the availability of the your new ready to move-in private room!

Once your request is accepted, you can confirm it by paying online. You will receive an email to prepare your arrival and move to your new safe, fully equipped and furnished accommodation!
Book your
room today, move tomorrow
Give yourself the summer you deserve and live a unique flatsharing experience in the safe, dynamic and sunny city center of Prague!
My Flatmates Were Super Supportive And Wonderful. I Am So Grateful I Booked My Room, Because Being In This Location, In My Room, Where I Felt So Comfortable In With These People Made My Stay In Prague Absolutely Perfect.
Julie Nadine Weber, Actress
"I Was Starting An Internship In ABinBev And Didn't Really Want To Waste My Time And Money Looking For A Flat So I Just Followed The Recommendations Of Other Co-Workers And I Don't It Regret A Bit."
Clemente Forciniti., Employee At AB InBev